About Us
Adhesive Compounders (ACI) is an independently-owned industrial adhesive manufacturer and custom adhesive formulator serving a wide range of customers and applications.
We have almost 50 years of technical adhesive industry expertise. Keeping up with our customer's needs and ever-changing market demands and maintaining one of the shortest lead times in the adhesive industry are the corner stones of our business.
Adhesives Compounders was founded by Robert (Bob) True in 1971 and was owned and operated by him until 1996 when it was purchased by employees. Adhesive Compounders continues to be owned and operated that way to this day.
EXCEPTIONAL CUSTOMER SERVICE
Our service doesn't stop once you've bought our adhesives. Service after the sale is a big plus for every Adhesive Compounders customer, large or small. We want to know that your ACI adhesives arrived on schedule, that they do the job, and whether you have any questions on your order.
Contact Our Customer Service Department by Email or Phone:
sales@adhesivecompounders.com
800-325-6630
TECHNICAL PHONE SUPPORT
Reduce your downtime by using our Technical Phone Support. Our adhesive experts are on call to:
Diagnose and troubleshoot adhesive issues
Advise you on the best way to changeover from one type of adhesive to another
Provide you with maintenance instructions
Recommend adhesive formulations
Answer any questions you have on adhesives
Contact Our Technical Support Department by Email or Phone:
sales@adhesivecompounders.com
800-325-6630
LAB TESTING SERVICES
We have a fully-equipped lab and employ an on-site chemist so that we can test and/or formulate the right adhesive for your particular needs and applications. Since our founding in 1971, we have developed adhesive formulas for a wide range of uses and provided many companies, large and small, with adhesive solutions. We continually work on new ways to strengthen our adhesive line to meet our customers' ever-changing needs.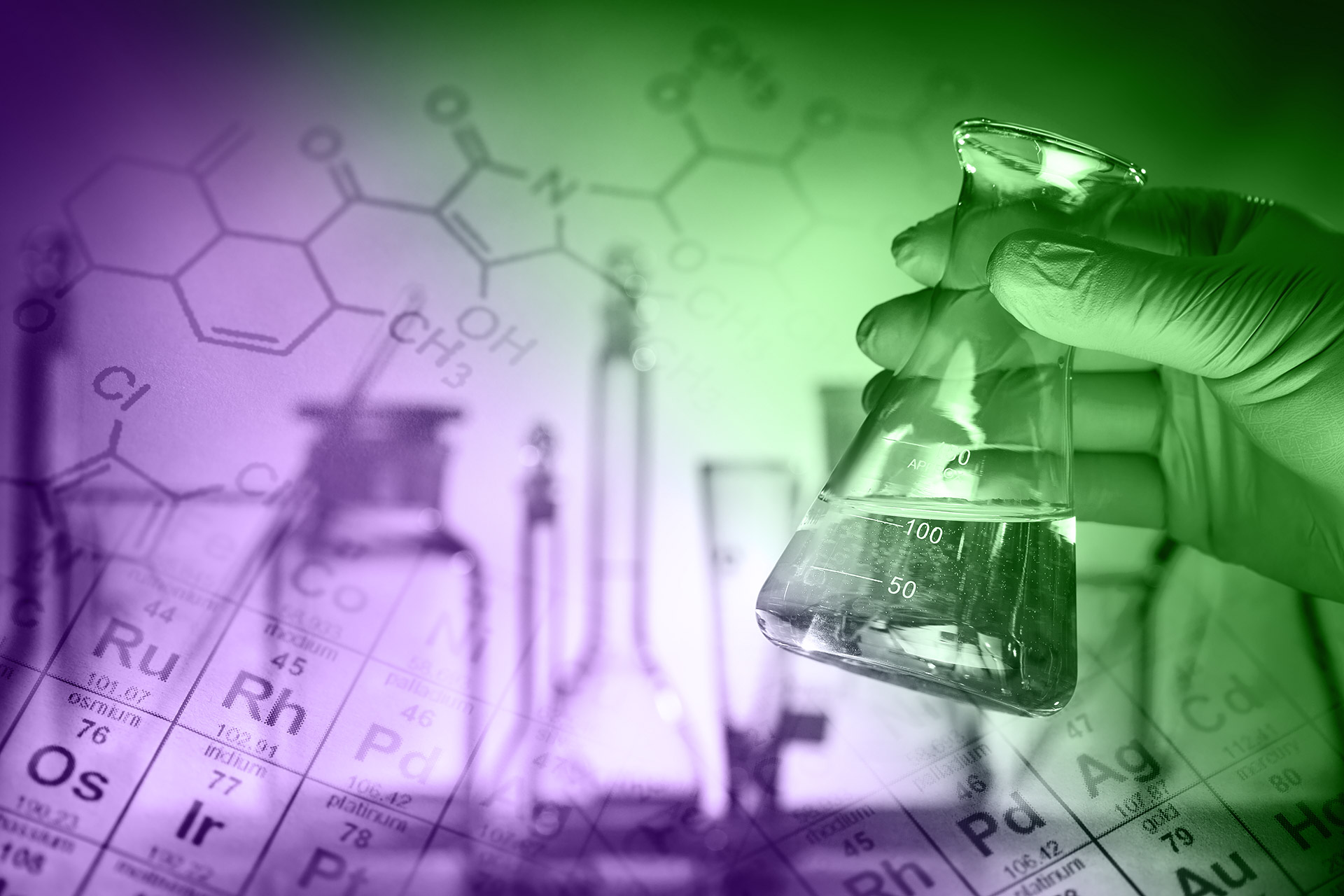 Feel free to contact us via the following
326 SW 5th St,
Des Moines, IA 50309
800-325-6630
515-244-0396